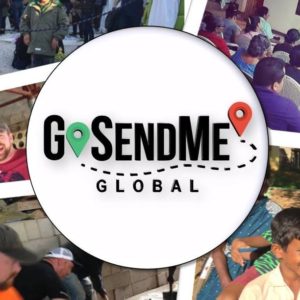 GoSendMe Global is an international mission ministry that trains and sends missionaries based on how the Lord has called and uniquely qualified individuals and families to be ambassadors for Christ in certain places, among people groups, or through particular ministries. The mission statement reflects this by saying that GSM is "dedicated to furthering the mission and vision of the called and the sent." Our agenda is to support the agenda God has ordained for those He is appointing to the field.
GSM currently has ministry points in 15 countries across 5 continents, and is supporting missionaries that are engaged in the refugee crisis, anti-sex and human trafficking, sports ministries, church planting, local sustainability amongst the impoverished, construction teams, and discipleship multiplication movements.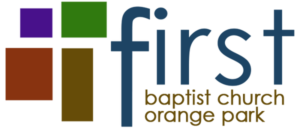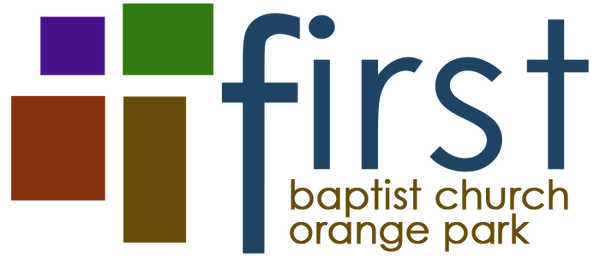 First Baptist Church, Orange Park, Florida has for many years provided support for the Celtic Languages Team and Linguæ Christi. In addition to visiting and joining in our current work in the UK, FBC OP has provided funding, fundraising tools, and organisational support for Linguæ Christi.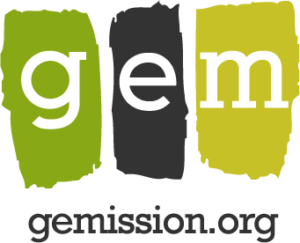 Greater Europe Mission has provided training and support for Linguæ Christi personnel for several years now, making them an important part of our work here in the UK. GEM's mission is to multiply disciples and to grow Christ's Church in order to see God's Kingdom expand through all the peoples of the world. GEM has over 300 missionaries serving in 33 countries across Europe, Eurasia and North Africa.