The following projects outline the current needs within Linguæ Christi as we grow as an organization and expand our ministries. We ask that you prayerfully consider making a gift to our general fund in order to help cover these expenses.
Visa Sponsorship Application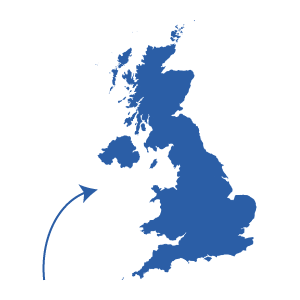 Cross-cultural missions is the foundation of our work among minority language people groups. As we seek to expand the Gospel's influence among Celtic language speakers in the United Kingdom, we must address existing challenges to welcoming more workers. Obtaining a visa remains the greatest challenge in our field.
Visa sponsorship status within the United Kingdom is Linguæ Christi's top priority in 2018. In light of interest from prospective workers in both the U.S. and in Europe, now is the time to take this important step. Applications demand close attention to detail and knowledge of the UK's immigration requirements, which in turn require the hiring of legal services. As a point of encouragement, we have found a law firm with a proven track record ready to take on our case. The cost of their services and related government fees will likely exceed $7,000 USD.
Through your giving, we've reached 62% of our goal for this project!
Brochures, displays, and marketing materials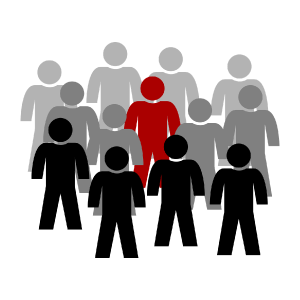 As Linguæ Christi seeks supporters and partners for work among the indigenous minority language groups in Europe, we need practical materials that share our mission and vision for cross-cultural ministry. This includes an introductory brochure to Linguæ Christi, and given the multilingual nature of our situation, we will also need translations into 15 languages that are strategic to our work. Additionally, Linguæ Christi plans to attend mission conferences and networking events using table and booth displays, along with the marketing materials that accompany these events.
We have been blessed by the support and donations of graphic designers over the years. Our primary expenses for marketing are chiefly the printing, translation and production of these materials as well as conference fees and travel. The estimated cost is $15,500.
Transportation needs: moving people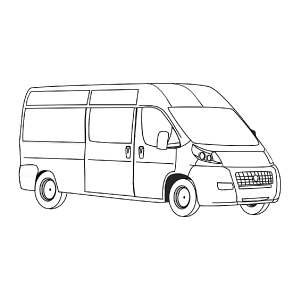 One barrier to our ministries – a kids club, hanging out with young people, prayerwalking – is the lack of transportation among many families. A smaller number of people own cars and those who do often drive much smaller cars by comparison with the U.S. Local churches encounter the same problem when planning events with youth and adults. Additionally, Linguæ Christi regularly rents vans when we host visitors on short-term trips, in addition to our regular summer student projects.
In light of these ministry needs and the desire to support the local church, we would like to purchase an 8-passenger van (the largest van available under a standard license in the UK). The estimated cost of a used van, road taxes, MOT, and insurance is $16,000.
Social enterprise for incarnational living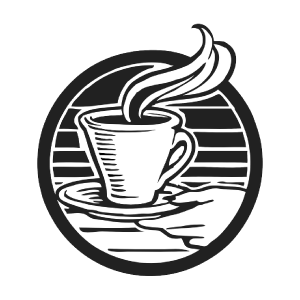 People in post-Christian Europe often confuse old world ecclesiology with a relationship with Christ. Linguæ Christi is developing a social enterprise in North Wales as a "third-space" to introduce people to Jesus, develop relationships, and hold bible studies. This business would be run for the benefit of the community by investing a portion of its proceeds into community projects and by employing local residents. Our initiative has been met with local support after the initial market study and business plan: to create a Welsh-branded coffee shop and community space in Gwynedd county.
As we pitch our plan to local landlords and partners, we're beginning to raise the initial start-up funds for renovations and equipment. If you're interested in being involved directly as a donor or supporter, we'd like to share a more detailed vision and business plan for this ministry. Visit our missional entrepreneurship page or contact nathan.ogle@gemission.org for more information.