The Celts have often been heralded as the saviours of the Western world for the writings, traditions and practices they preserved and maintained during the collapse of the Roman Empire. Today they still inspire through contemplative "Celtic" Christianity as well as through the revival of pagan traditions. There are roughly 3,000,000 speakers of Celtic languages across three primary nation-states in Western Europe.
---
Short-Term Projects in Summer 2019
---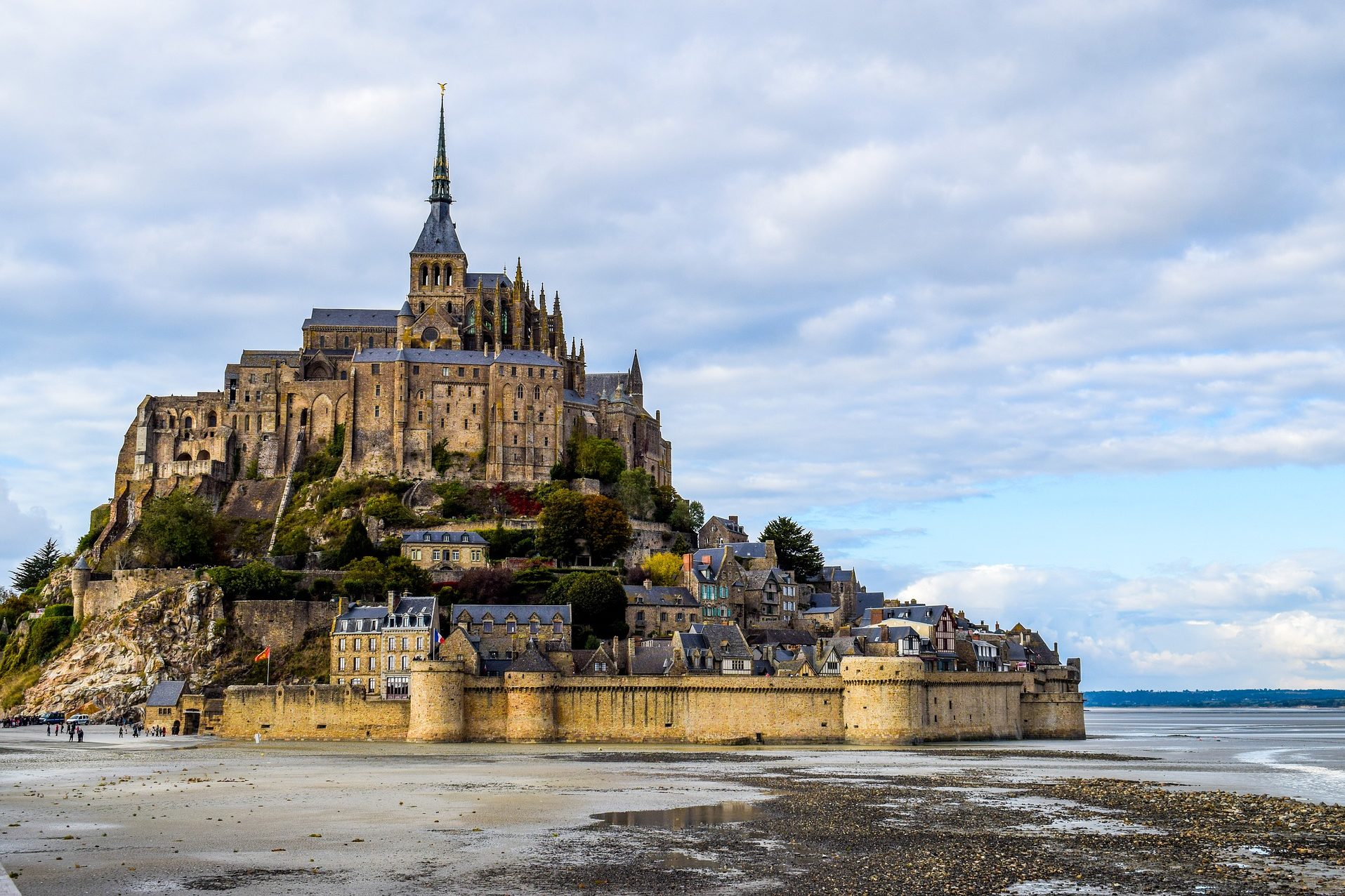 This media team will tell the story of Breton speakers in Brittany in France through the collection of visual media resources, both still and video.
1 June - 1 July 2019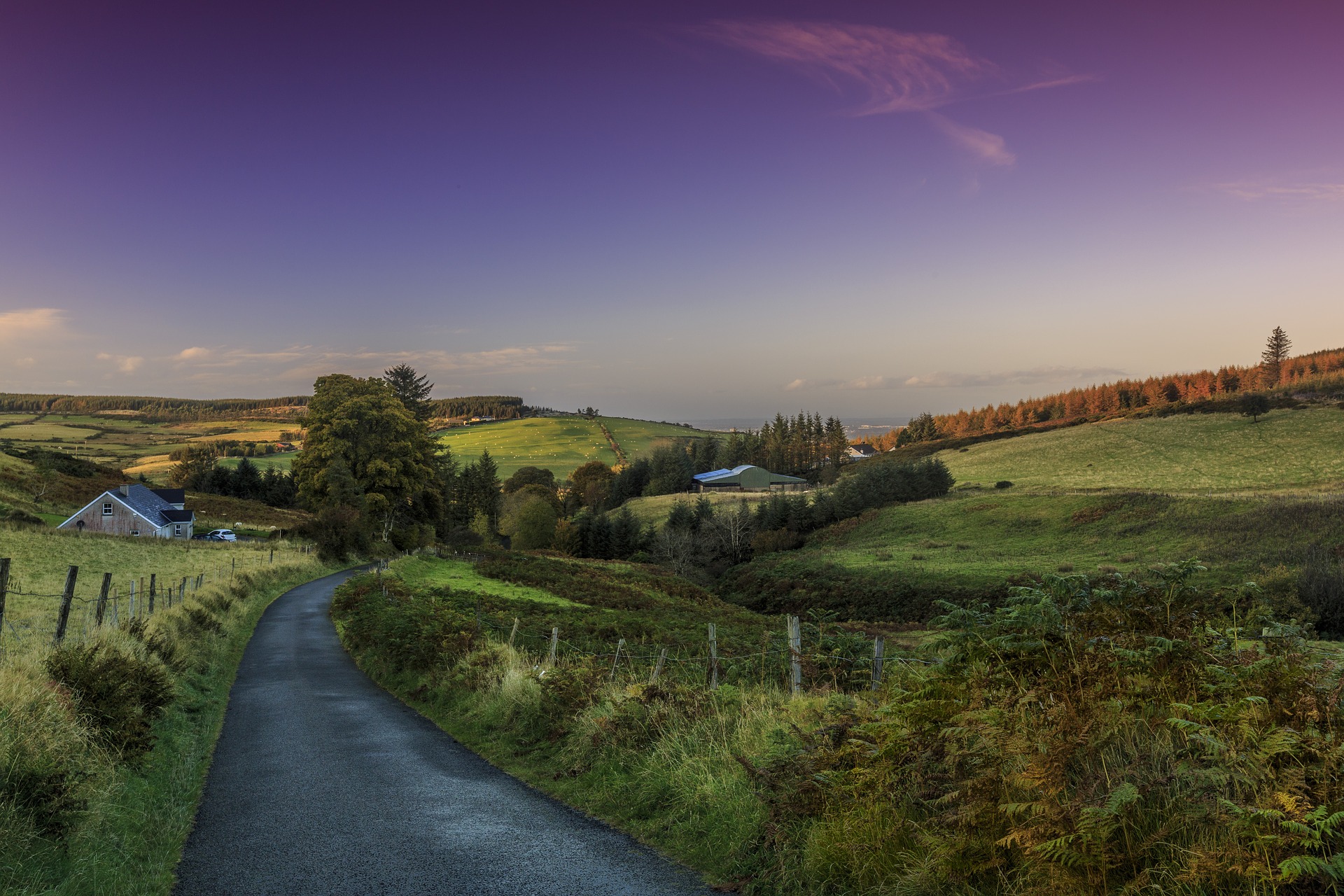 This team will be using common interests in art, photography, music and dance to begin conversations and develop relationships with Irish Gaelic speakers in Ireland.
13 July – 12 August 2019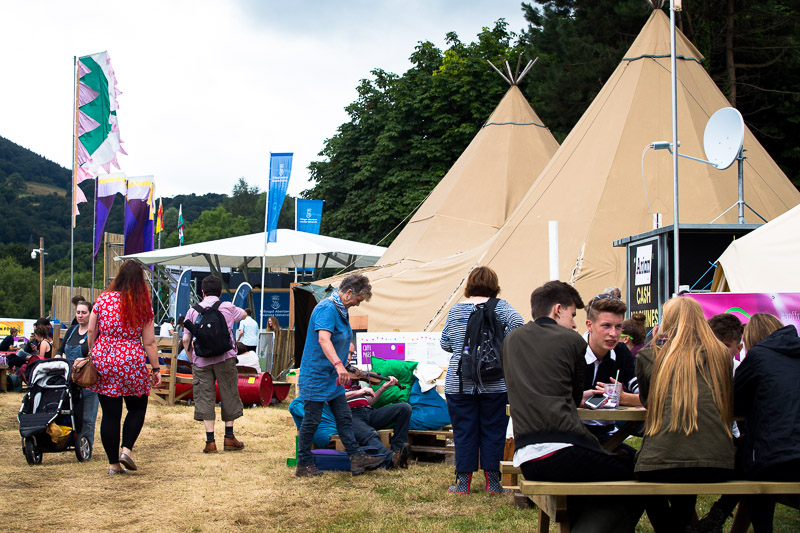 This team will use common interests in sports, backpacking and recreation in order to build relationships and hold spiritual conversations with speakers of Welsh on the Wales. Ideal applicants will be personable and in good physical condition.
1 June – 1 July 2019