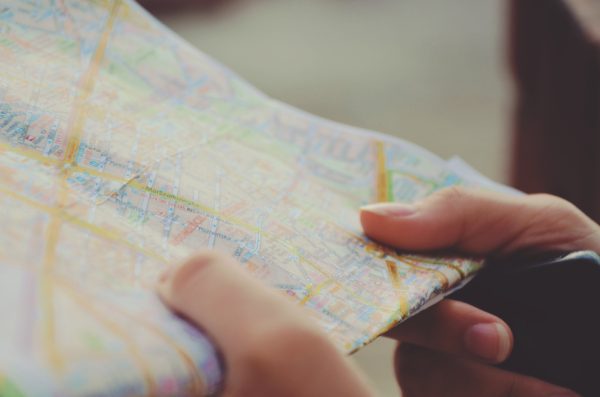 Exploration projects are designed to send teams into the homelands of indigenous, minority language people groups of Europe in areas where Linguæ Christi does not currently have ministry but desires to explore for future engagement. These teams will (1) chronicle and research, (2) document (through video and photography), (3) engage people through spiritual conversation, and (4) prayerwalk and narrative map these areas. These teams cross streams with several areas of ministry focus: research, media, missional, and prayer. Using these broad categories, the following are some aspects of the assignment:
Research
This exploration team will research and collect data both academically and anecdotally regarding (1) the language, (2) the people, who speak the language, (3) the area of the language group, (4) religious expression available in the language, and (5) narrative mapping of the area for the purposes of mission strategy development.
Media
This team will document everything they experience through audio-visual media (video, photo and audio recordings). The focus of the media documentation would be (1) the area of focus, (2) any opportunity to display the presence and use of the language, and (3) the people who speak the target minority language.
Prayer
This team will regularly engage in prayerwalking in the areas of exploration, specially praying for persons of peace, contact areas, and opportunities for ministry among the language group in question.
Missional
As the team learns, documents and prays for the minority people group in question, they will use these opportunities and new friendships with speakers for the sake of spiritual conversations and missional engagement.
Linguæ Christi conducts an exchange programme for university and secondary students as well as older adults and families. These aren't your average mission trips in Europe; the aim of these projects is cultural exchange with a strong educational component, focusing on the languages, cultures, histories of indigenous minority language groups. As a specifically Christian cultural experience, participants will explore matters of faith with local believers, those open to spiritual discussions and other interested parties.
Project participants cannot seek employment or remuneration of any kind during their time with us. All participants must raise all financial support prior to their arrival.
Project costs do not include travel insurance, screening costs or airfare to the field of service. However these costs are otherwise inclusive for all on-field costs: food, lodging, internal travels, ministry supplies and training.