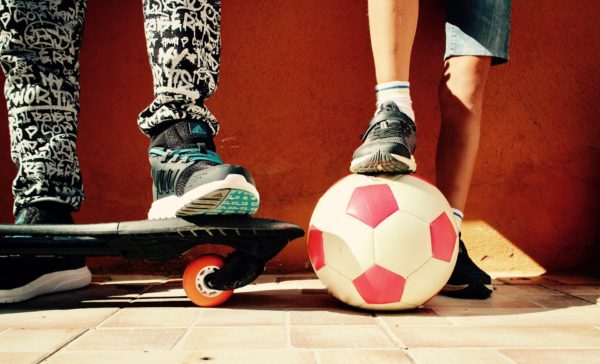 Rather than brief, transactional encounters, we aim to use common interests – like the arts and sports – to drive connections with people. Through prayer, hospitality, service, our words, and just hanging out, we aim to share the fullness of the Gospel and God's love for the world. We value authentic relationships as the medium for spiritual conversations and our goal is introducing people to Jesus. Because of the Post-Christian nature of Europe, this process is outward-focused, creative, relational and generally much more time-intensive than many other parts of the world.
Linguæ Christi conducts an exchange programme for university and secondary students as well as older adults and families. These aren't your average mission trips in Europe; the aim of these projects is cultural exchange with a strong educational component, focusing on the languages, cultures, histories of indigenous minority language groups. As a specifically Christian cultural experience, participants will explore matters of faith with local believers, those open to spiritual discussions and other interested parties.
Project participants cannot seek employment or remuneration of any kind during their time with us. All participants must raise all financial support prior to their arrival.
Project costs do not include travel insurance, screening costs or airfare to the field of service. However these costs are otherwise inclusive for all on-field costs: food, lodging, internal travels, ministry supplies and training.