As Linguæ Christi expands into other parts of Europe, we're looking for individuals who can help share our need for personnel at events and within networks.
Project Description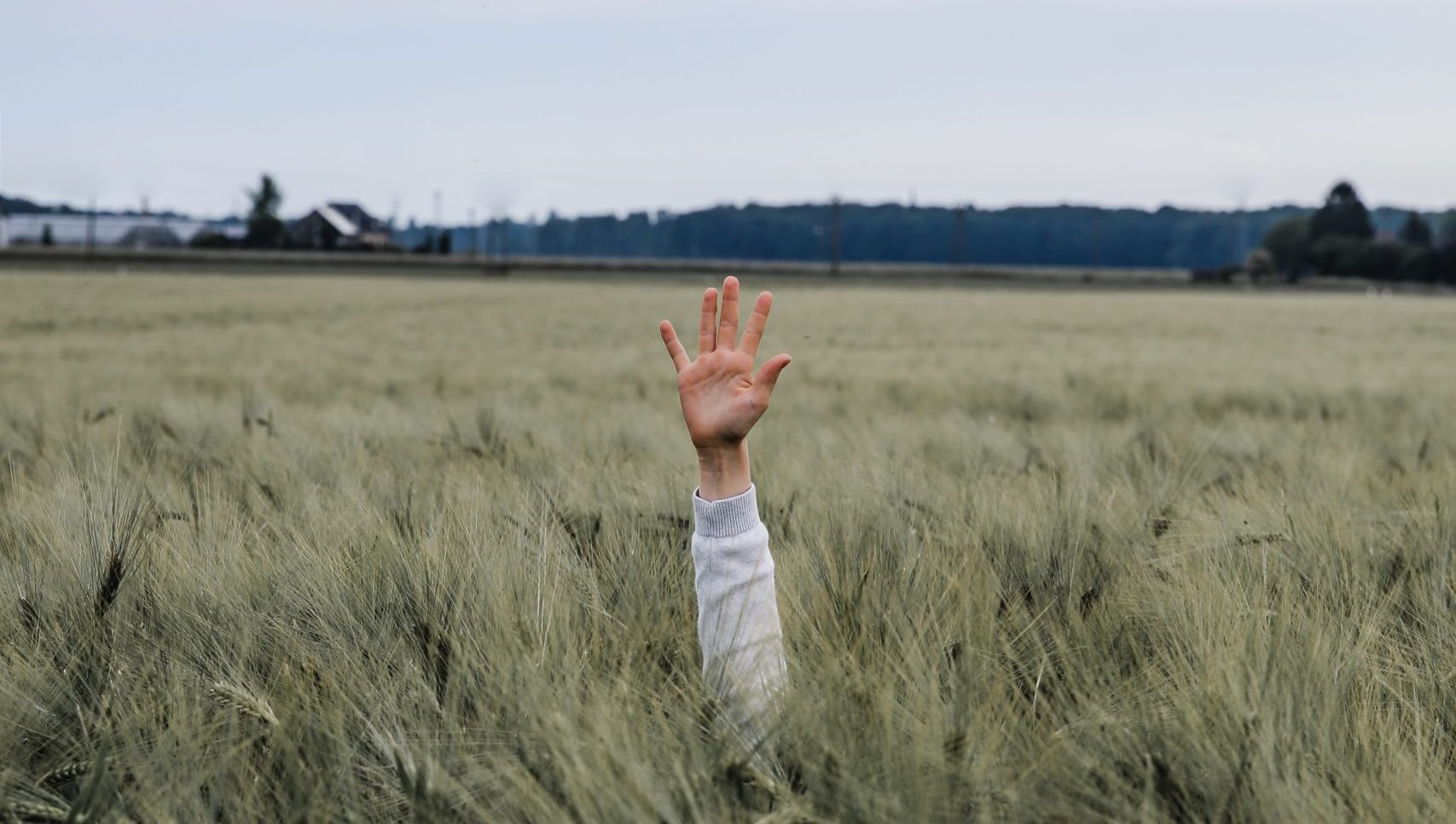 One of our largest needs is for more personnel to join us in our work, both on short-term and explorer projects as well as long-term. The best way to mobilise potential personnel is to meet them where they are, which can be difficult for our staff given the distance between our places of service and areas of recruitment. We need mobilisers who can help extend our reach and represent our mission in the following places:
College campuses
Missions conferences
Church networks
Online
Ideal candidates would enjoy speaking to people, especially in discerning callings to service. Proficiency in Spanish would be useful, but it is not required.
This is a volunteer from home role and an Explorer project option
Contact us via our short application form.