We're looking for individuals who can join a team of people who design, develop and maintain our current website and future projects.
Project Description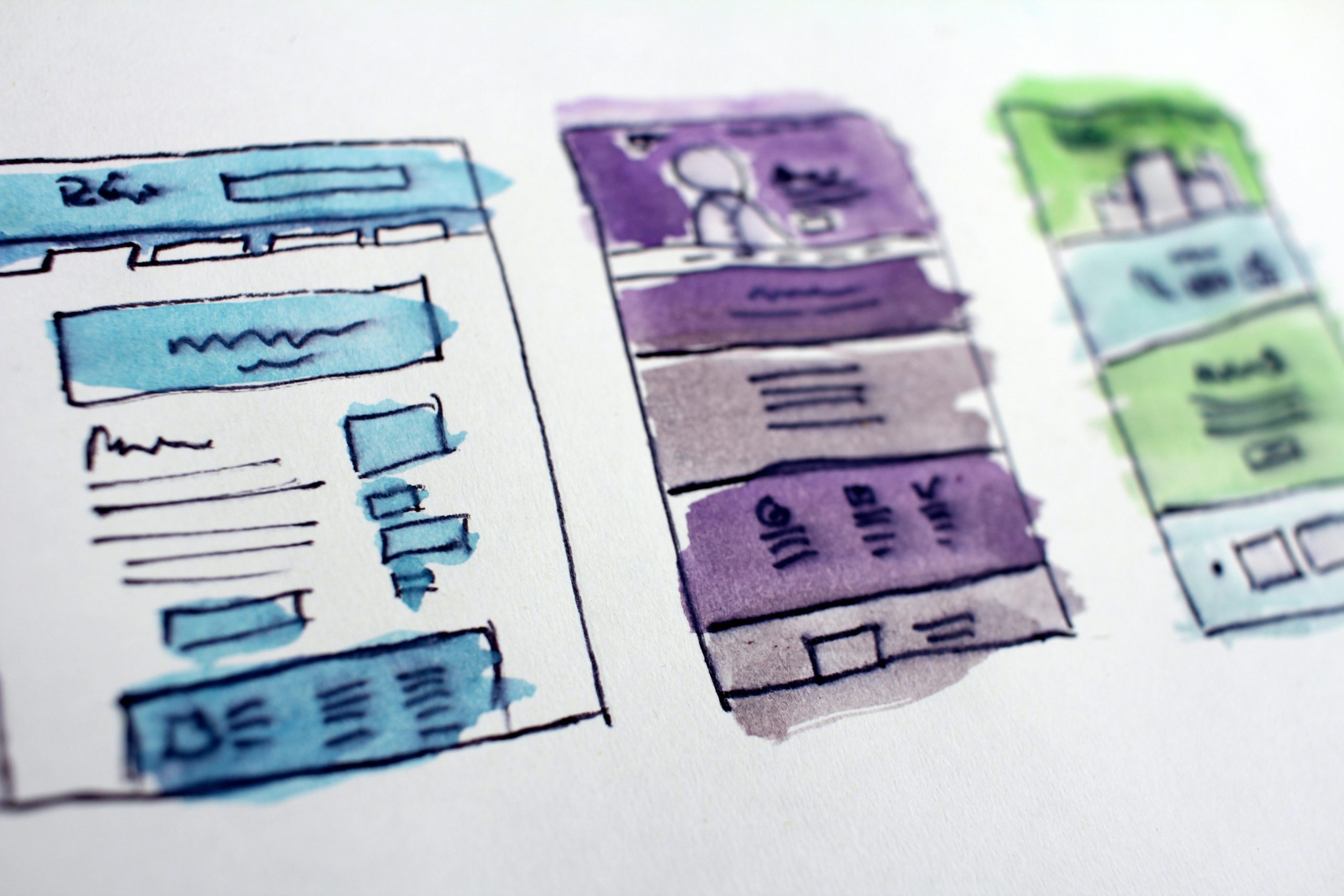 Much of Linguæ Christi's work take place remotely, so having a good website with readily accessible resources is very important to us, both for our current work and as we expand into other parts of Europe. What's more, we plan to begin creating translations of our website for several different languages in conjunction with volunteer translators. We need help maintaining our current sites as well as developing new ones.
Ideal candidates would have previous experience in web design and development, but self-taught learners are welcome provided they can show some of their work. Team members engaged in web design and development would work closely with Linguæ Christi personnel in the development of these media.
This is a volunteer from home role and an Explorer project option.
Contact us via our short application form.