HELP US REACH THE FORGOTTEN PEOPLES OF EUROPE
We regularly pray that people would join in the work that God has placed on our hearts. In recent months, we've met many believers from several different people groups and our vision of sharing the Gospel in their heart language has really resounded with them. Our prayer is that God equips us for the good work ahead and sends us the workers He intends to carry it out!
Linguæ Christi's work is expanding from our base of operation in Wales into different parts of Europe. We're currently focused on building teams among four specific people groups, but we still have feelers in many more and we're open to God showing us opportunities for others. Here's a little more information about where we're growing (for a list of current roles we need, scroll down further).
---
Welsh speakers in Wales

Linguæ Christi began in Wales and Caernarfon remains the hub for our work and activities. Many of the support services we are developing for our teams across Europe will find a natural home here. We have an established team here thats looking to expand in size and in scope. Although we have a good relationship with local believers, there are many communities where there is no longer a functioning church. Our goal is to come along and help believers while at the same time sharing the Gospel and making new disciples.
---
Basque speakers in the Basque Country

In 2018 Linguæ Christi's director, John Robinson, was travelling in Spain. His goal was to find people who shared in our vision to bring the Gospel to the people in the heart languages of minority language speakers in Europe. Whilst in Galicia, someone mentioned a family in the Basque Country that had learned Basque and wanted to establish communities of faith in Basque. Since then, this family has become a part of Linguæ Christi and we're looking for others to join their team to work together. It's early days, but some are interested and want to learn more about Jesus!
---
Gaelic speakers in Scotland

Despite a rich history of Christianity, the church has declined historically from what it once was. Gaelic speakers have their own rich church traditions, but there are fewer believers than there once were. Our plan is to send a new team of people together to study Gaelic together at university and begin putting their knowledge of the language to mission on campus.
---
Catalan speakers in Catalonia
Late in 2019 our director John Robinson spoke to a group of believers in Catalonia who seem very open to receiving missionaries to join them in spreading the Gospel. We're still very much at the prayer stage of this work—please join with us!
---
Lengths of service and specific roles
Explorer projects are for people who want to join our team for a period longer than a few months but shorter than three years (limited to two years in the UK). At the end of this project, it is our hope that participants would consider continuing their role in a long-term capacity. We also welcome applicants who feel ready to take that step now, though we recommend they come visit us to see and experience the contexts we work in firsthand. Everyone at Linguæ Christi commits to learning their target heart language and serves in the two following ways:
Incarnational missions. Each Linguæ Christi team is focused on making disciples of Jesus who make new disciples. We partner with established churches engaged in heart language ministry and launch new work in areas where needed. This is our primary focus and why we exist.
Secondary assignments. As Linguæ Christi grows, we need help providing support for our teams. Below are some of the roles that would help us grow.
---
Bookkeeper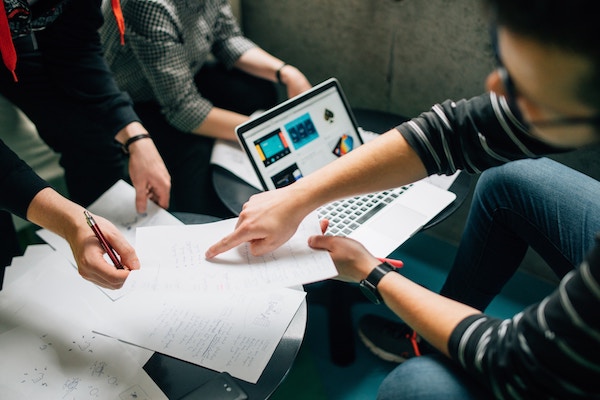 This person will oversee the accounting and financial operations for the charity. This will include:
managing accounts and serving as first point-of-contact in financial matters
receiving and allocating donations
processing reimbursements, invoices and bills
generating reports for the Board of Trustees
A background in business or accounting will be helpful. The location for this role can be flexible.
---
Fundraiser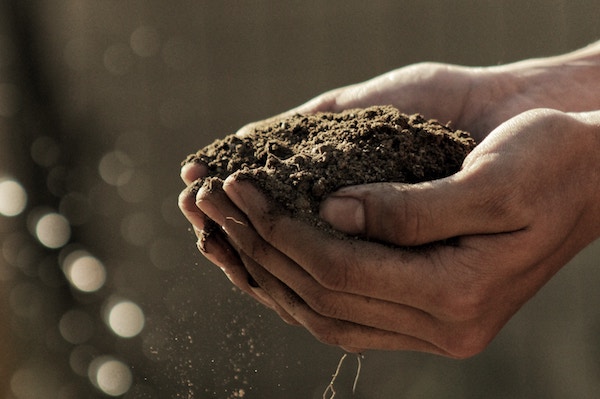 This person will spearhead fundraising and grant-writing operations for Linguæ Christi. As a charity, we rely on donations from individuals, churches and other organisations to fund our work. Tasks would include:
collecting information about trusts that could offer funding to Linguæ Christi and making applications
developing and organising appeals to solicit donations from individuals
monitoring donations received and staying in touch with supporters
Some experience with fundraising is recommended. The location for this role is in Wales ideally, but there is some flexibility.
---
Mobiliser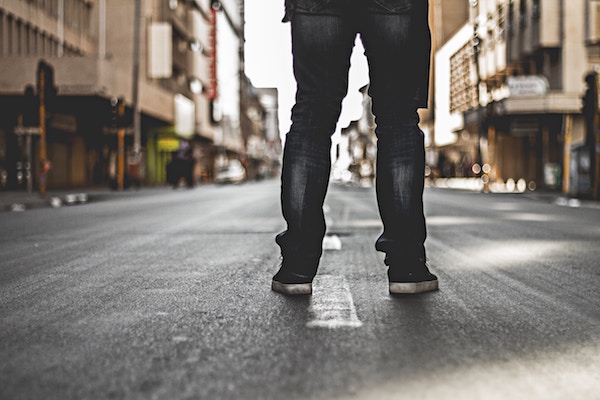 This person will lead efforts to share about our work and invite others to join us. This includes recruiting for short-term projects held largely over the summer as well as for long-term personnel. Primary responsibilities would include:
identifying potential groups from which to mobilise
developing campaigns to share our needs with our supporters and wider networks
liaising with partner organisations who want to send teams or place personnel with us
The location for this position is flexible.
---
Graphic Artist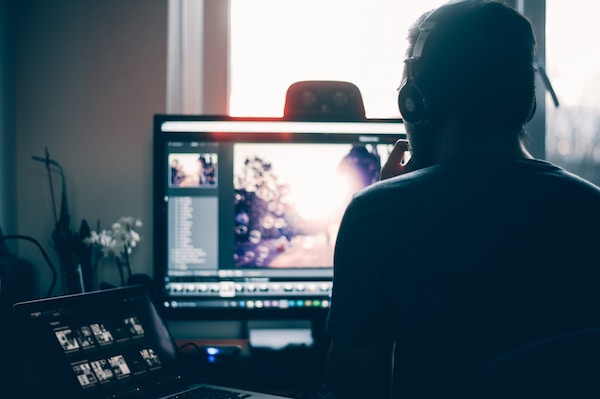 Linguæ Christi frequently develops and publishes documents and presentations for education, advocacy, prayer support, evangelism. These resources are often multilingual and across a variety of media, including print, web-based publications, videos and more. Tasks for this role would include:
creating a style guide for Linguæ Christi
designing print and web materials
coordinating with other personnel to develop a communications strategy
The location for this position is flexible.
---
Media Teams Coordinator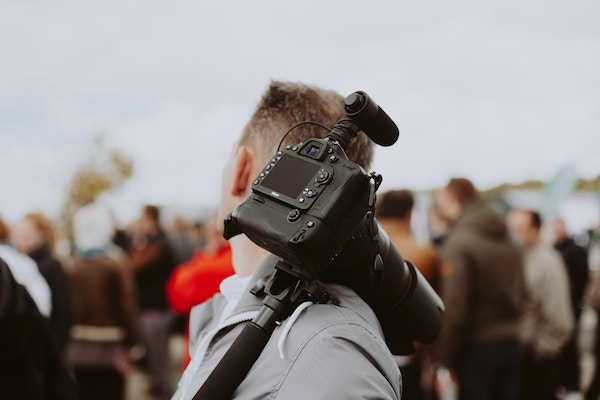 This person will lead short-term teams tasked with collecting photos and videos of landscapes, cultures and traditions in minority language cultures. These will in turn help us tell the story of these peoples while at the same time providing a platform to share the Gospel. Responsibilities will include:
coordinating logistics for short-term teams
create a "best practices" guidebook for capturing and logging media
working with other Linguæ Christi personnel to edit and publish the media
Some experience with media development (either amateur or professional) is recommended. The location for this role is in Wales ideally, but there is some flexibility.