Once again, we have cancelled our in-person student projects for Summer 2021 due to the COVID-19 pandemic. However, God has prompted us to reflect on the experience of students whose plans have been thwarted, and we have also considered the many students who have been unable to join us under normal circumstances in the past—perhaps due to classes, work, or other activities. Such sacrifices are not lightly placed to the side, and we are determined to take the opportunity that God has given us.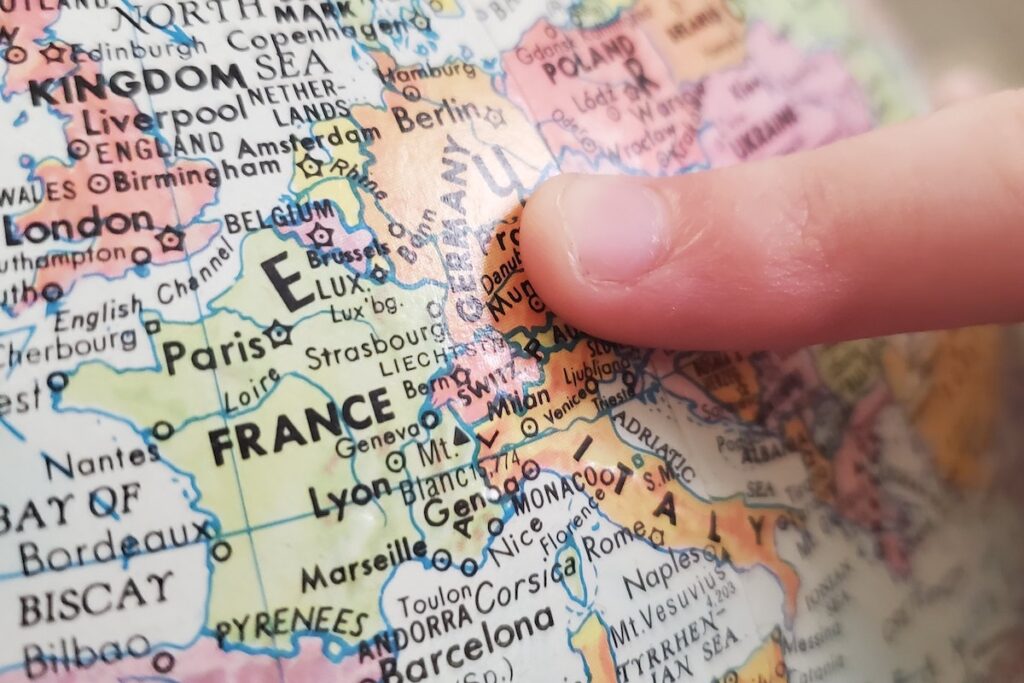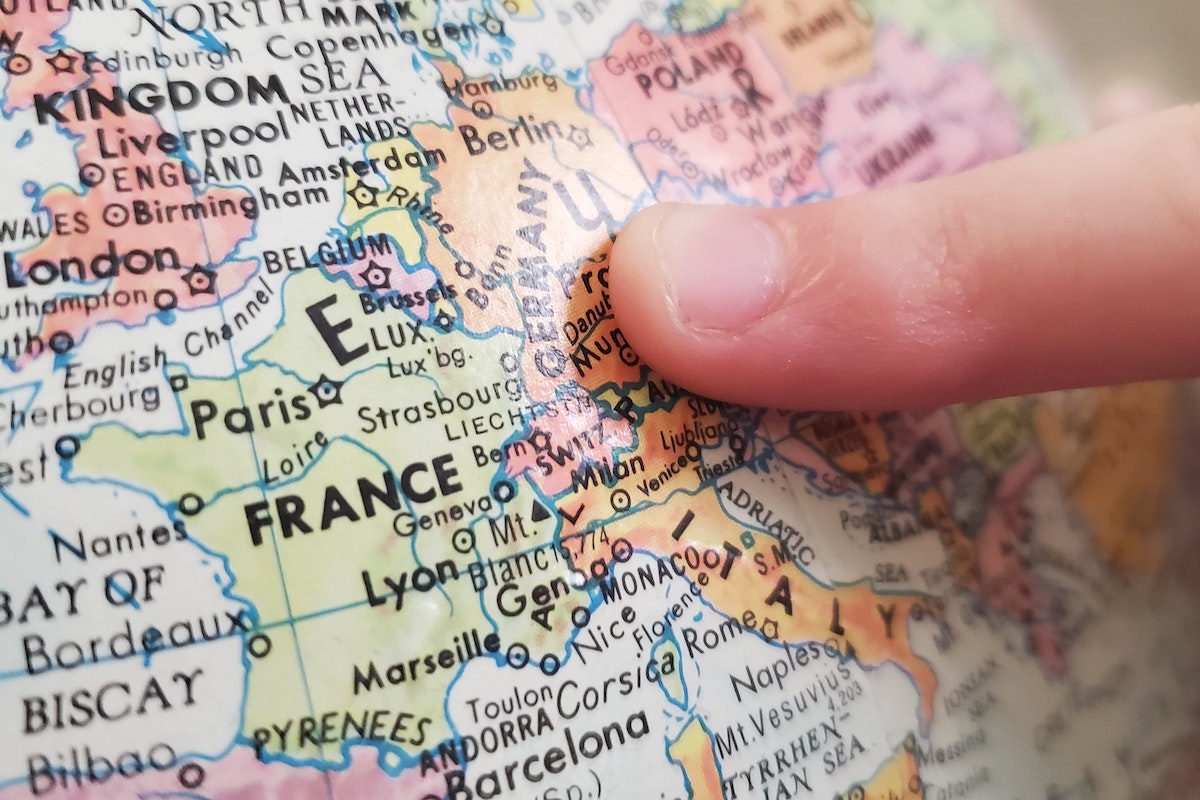 This summer we will be holding virtual student missions that include in-depth missiological training, spiritual formation, language study, and the creation of real-world resources that will aid us in the pursuit of the Linguæ Christi's mission. Our focus will remain on equipping teams of students to use their God-given talents, skills, and training in the pursuit of seeing His Kingdom come in Europe.
---
Quick links & documents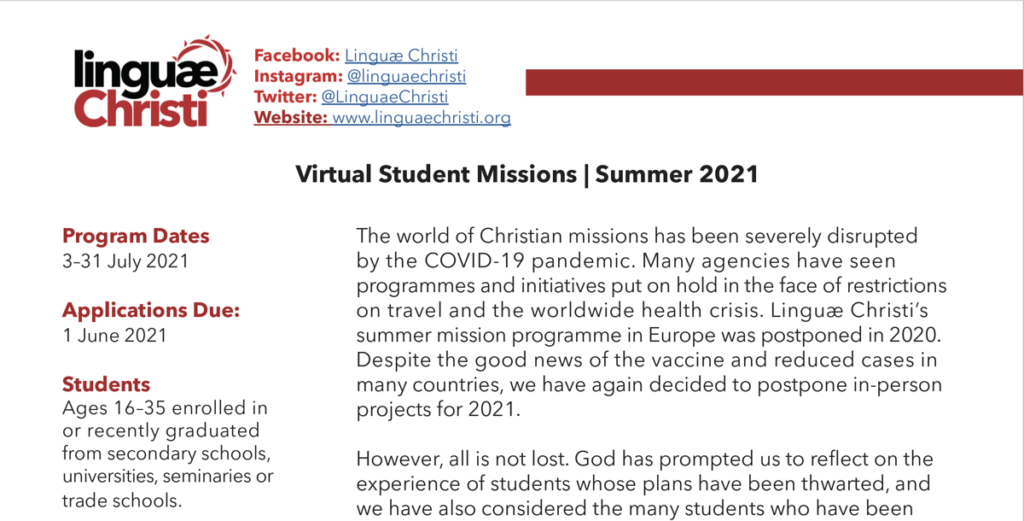 The following documents and pages provide more information about our virtual student projects, including a general information sheet, information about academic credit, and project descriptions.
Linguæ Christi's Virtual Student Missions | Summer 2021: A4 version and U.S. Letter version
Academic Credit for Linguæ Christi's Virtual Student Missions: A4 version and U.S. Letter version
If you're interested in applying, please scroll to the bottom of this page to submit an interest form.
---
All projects
---
Submit the interest form below for Summer 2021
---
About Linguæ Christi's summer missions programme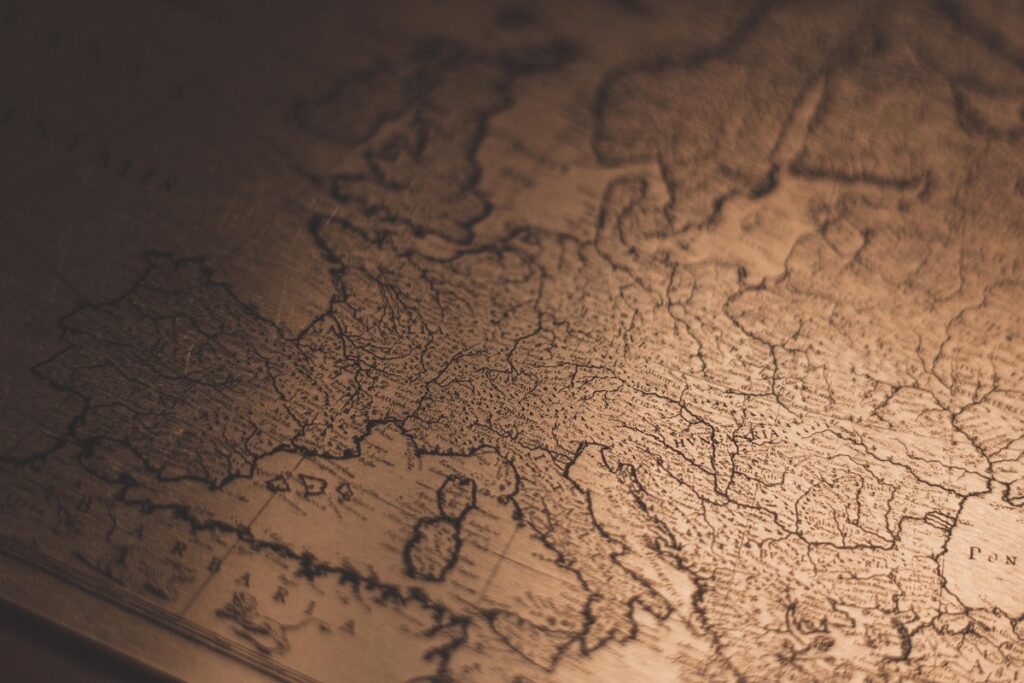 When not disrupted by worldwide pandemics, Linguæ Christi conducts an exchange programme for university and secondary students as well as older adults and families. These aren't your average mission trips in Europe; the aim of these projects is cultural exchange with a strong educational component, focusing on the languages, cultures, histories of indigenous minority language groups. As a specifically Christian cultural experience, participants will explore matters of faith with local believers, those open to spiritual discussions and other interested parties.
Project participants cannot seek employment or remuneration of any kind during their time with us. All participants must raise all financial support prior to their arrival.
Project costs do not include travel insurance, screening costs or airfare to the field of service. However, the following costs incurred at the time of the project are included: food, lodging, internal travels, ministry supplies and training.