This media team will tell the story of Breton speakers in Brittany in France through the collection of visual media resources, both still and video.
30 May – 29 June 2020
Project Description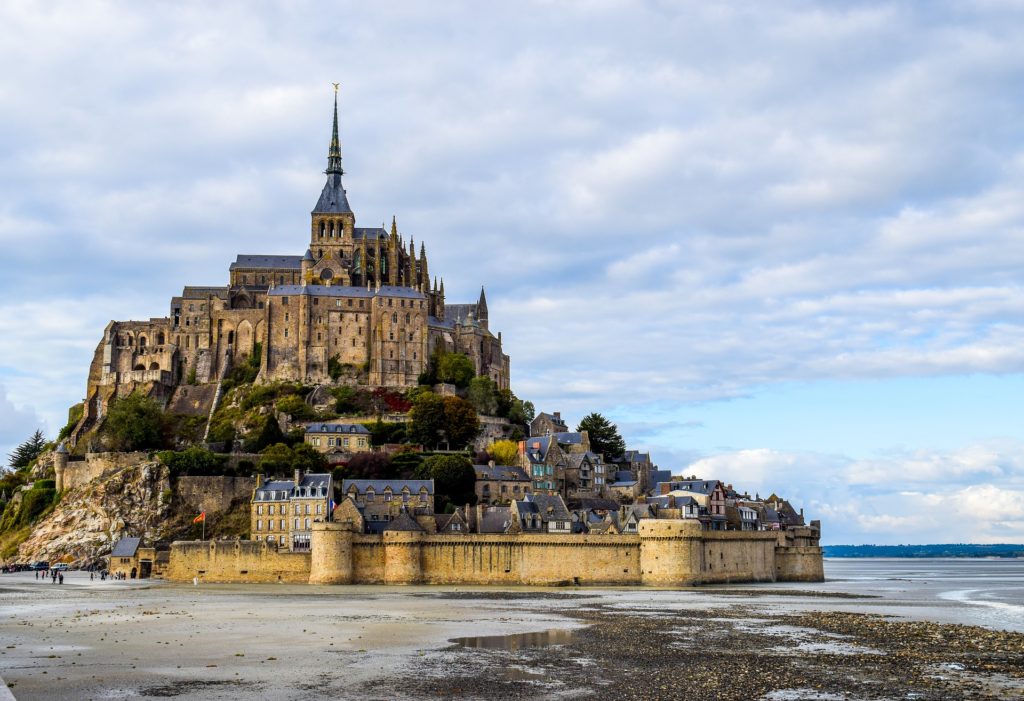 This media team will tell the story of Breton speakers in Brittany through the collection of visual media resources, both still and video, while making friendships and engaging in spiritual discussions.
This team will be assigned to a village/town/area that is primarily Breton-speaking and strategic to the CeLT's overall ministry among Celtic languages speakers. This team will document the area, language, and people through various media resources (photography, videography, journalism, personal interviews). Raw data will then be used to develop various media resources for the sake of education and mobilising Christians around the world to be involved in the work to reach Gaelic speakers with the Gospel through prayer, support, and active engagement.
Good proficiency with photography and especially videography would be very helpful for this assignment. This is a very independent project. Those who require a great deal of direct supervision or instruction should not consider this assignment.
Project Details
| | |
| --- | --- |
| Affinity Area | CeLT |
| Location | Brittany |
| Focus People Group | Brezhoengerien (Breton speakers) |
| Target Language | Brezhoneg (Breton) |
| Trade Language | French |
| Category | Media |
| Dates | 30 May - 29 June 2020 |
| # of people | 4 |
| Gender | No preference |
| Cost | £2,030 |
Linguæ Christi conducts an exchange programme for university and secondary students as well as older adults and families. These aren't your average mission trips in Europe; the aim of these projects is cultural exchange with a strong educational component, focusing on the languages, cultures, histories of indigenous minority language groups. As a specifically Christian cultural experience, participants will explore matters of faith with local believers, those open to spiritual discussions and other interested parties.
Project participants cannot seek employment or remuneration of any kind during their time with us. All participants must raise all financial support prior to their arrival.
Project costs do not include travel insurance, screening costs or airfare to the field of service. However these costs are otherwise inclusive for all on-field costs: food, lodging, internal travels, ministry supplies and training.