This team will explore Friesland in the northern Netherlands to meet Frisian speakers and perform initial research, media collection, prayer and missional conversations. Linguæ Christi wants to establish long-term work here in the future.11 July – 10 August 2020
Project Description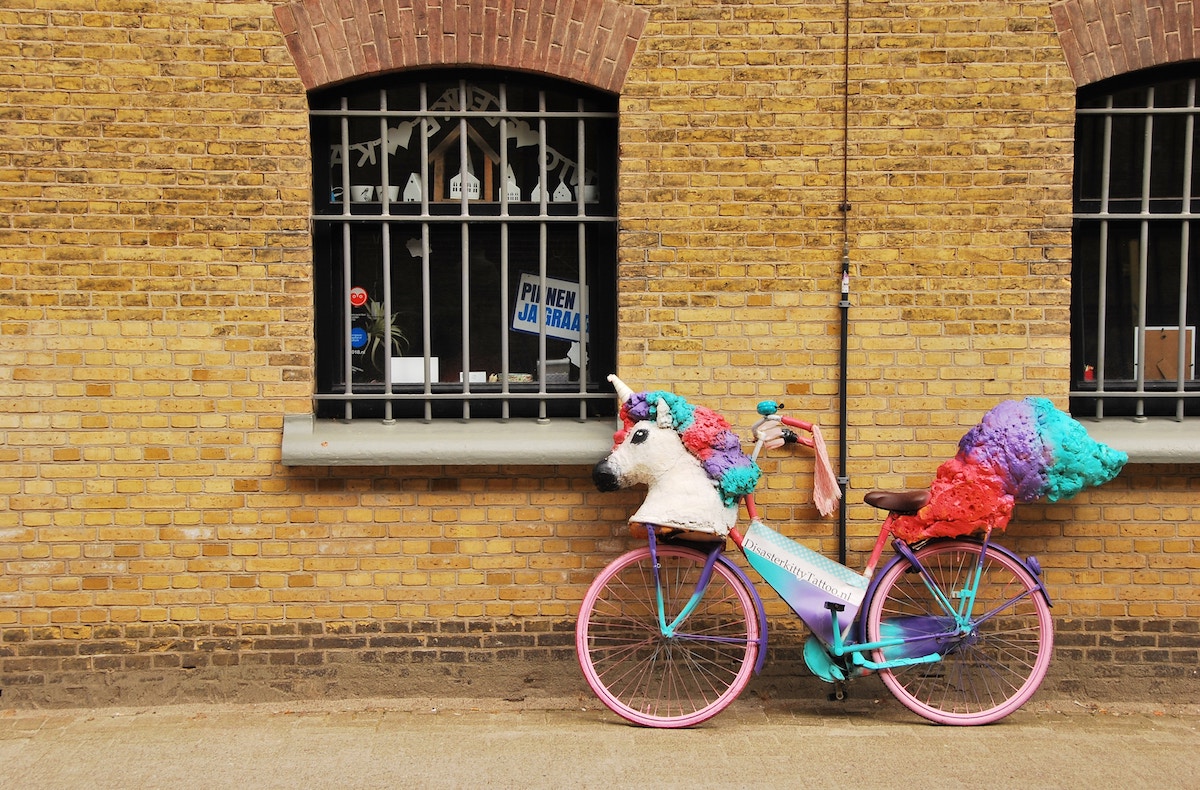 This team will be focusing on Frisian speakers within Friesland in the northern Netherlands. This is a very independent project. Those who require a great deal of direct supervision or instruction should not consider this assignment.
Linguæ Christi has embraced the calling of addressing the spiritual needs of speakers of ALL the indigenous, minority languages in the European/Eurasian context (from Portugal in the West to Siberia in the East). Much as we have done among speakers of Celtic languages for the past 20 years, we intend to begin new work with other European minority languages groups. Over the next 2-5 years specifically, it is our desire to open new work in at least 2 or 3 new areas. To begin this work, we want to send some specialised teams of students to do some initial exploring in those areas and among those languages groups.
For more information about the different aspects of Exploration Teams – research, media collection, prayer and missional conversations – visit our Exploration page.
Language
As the trade language in Friesland is Dutch, it would be very helpful and advisable if interested students (1) already possessed some familiarity in Dutch before arrival, or (2) would be willing to commit to go through our "crash-course" (free and by distance learning) in Dutch before arrival on field. No knowledge of Frisian is required or expected before arrival, as an intensive introduction to Frisian will be offered as part of the initial, on-field orientation.
Project Details
| | |
| --- | --- |
| Affinity Area | Germanic |
| Location | Friesland |
| Focus People Group | Fresken (Frisians) |
| Target Language | Frysk (Frisian) |
| Trade Language | Dutch |
| Category | Exploration |
| Dates | 11 July – 10 August 2020 |
| # of people | 4 |
| Gender | No preference |
| Cost | £1,860 |
Linguæ Christi conducts an exchange programme for university and secondary students as well as older adults and families. These aren't your average mission trips in Europe; the aim of these projects is cultural exchange with a strong educational component, focusing on the languages, cultures, histories of indigenous minority language groups. As a specifically Christian cultural experience, participants will explore matters of faith with local believers, those open to spiritual discussions and other interested parties.
Project participants cannot seek employment or remuneration of any kind during their time with us. All participants must raise all financial support prior to their arrival.
Project costs do not include travel insurance, screening costs or airfare to the field of service. However these costs are otherwise inclusive for all on-field costs: food, lodging, internal travels, ministry supplies and training.