This team will be using common interests in art, photography, music and dance to begin conversations and develop relationships with Welsh speakers in Wales.
1 June – 1 July 2019
Project Description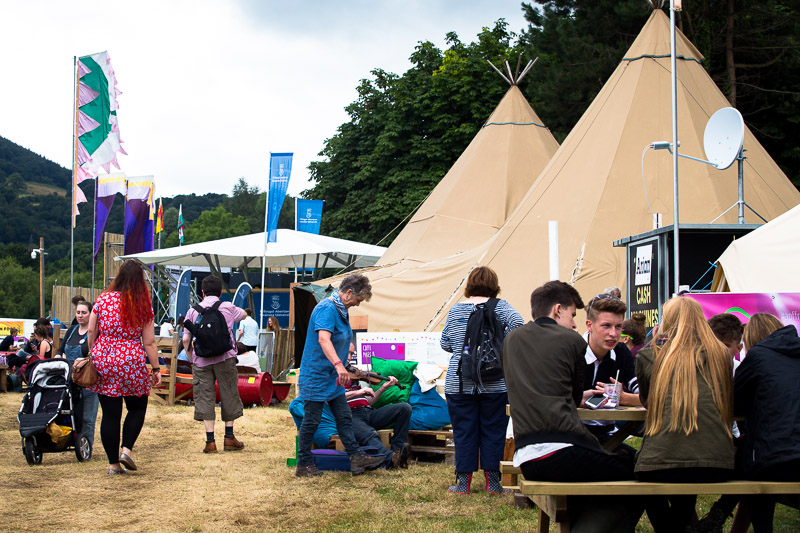 This team will be staying in a specifically Welsh-speaking area to learn about the language and culture while making friendships with Welsh speakers. Through common interests in the creative arts, this team will build relationships and foster spiritual conversations with Welsh speakers of similar interests.
This team is ideal for people with a background or interest in the art, photography, music and/or dance who can use these interests and talents as a natural connection point with Welsh speakers. This is a very independent project. Those who require a great deal of direct supervision or instruction should not consider this assignment.
Project Details
| | |
| --- | --- |
| Affinity Area | CeLT |
| Location | Wales |
| Focus People Group | Cymry Cymraeg (Welsh speakers) |
| Target Language | Cymraeg (Welsh) |
| Trade Language | British English |
| Category | Missional |
| Dates | 1 June - 1 July 2019 |
| # of people | 4 |
| Gender | No preference |
| Cost | £1,400 |
Linguæ Christi conducts an exchange programme for university and secondary students primarily during their summer holidays. These aren't your average mission trips in Europe; the aim of these projects is cultural exchange with a strong educational component, focusing on the languages, cultures, histories of indigenous minority language groups. As a specifically Christian cultural experience, participants will explore matters of faith with local believers, those open to spiritual discussions and other interested parties.
Project participants cannot seek employment or remuneration of any kind during their time with us. All participants must raise all financial support prior to their arrival.
Project costs do not include airfare to the field of service. However these costs are otherwise inclusive for all on-field costs: food, lodging, internal travels, ministry supplies, training, etc.