This team will attend the most important festival in Welsh-speaking Wales, assisting national ministries and engaging in missional conversations.
11 July – 10 August 2020
Project Description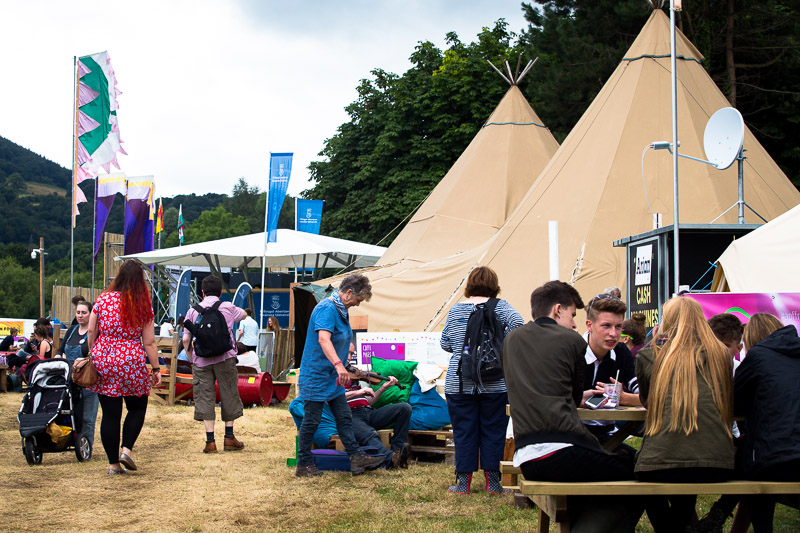 This project will bring participants to the most important annual Welsh cultural event, which draws 150,000+ visitors each year and has a 1000-year history. Though the event attracts Welsh-speakers (and visitors) of all ages, there is a special area with events designed specifically for young people (16-30-years-old). This includes concerts of various genre and other parties and events. The young people stay in a field in tents (camping). The atmosphere is very much like a Rock-music festival (a bit of a Woodstock feel). This team will befriend their peers around them. Additionally, this Team will assist Welsh-speaking Evangelicals with their various ministries to the young people, The assignment will begin with orientation/training, followed by two weeks of super intensive Welsh language instruction.
This team is for mature students.
Project Details
| | |
| --- | --- |
| Affinity Area | CeLT |
| Location | Wales |
| Focus People Group | Cymry Cymraeg (Welsh speakers) |
| Target Language | Cymraeg (Welsh) |
| Trade Language | British English |
| Category | Missional |
| Dates | 11 July – 10 August 2020 |
| # of people | 6 |
| Gender | 3 Female and 3 Male |
| Cost | £1,400 |
Linguæ Christi conducts an exchange programme for university and secondary students as well as older adults and families. These aren't your average mission trips in Europe; the aim of these projects is cultural exchange with a strong educational component, focusing on the languages, cultures, histories of indigenous minority language groups. As a specifically Christian cultural experience, participants will explore matters of faith with local believers, those open to spiritual discussions and other interested parties.
Project participants cannot seek employment or remuneration of any kind during their time with us. All participants must raise all financial support prior to their arrival.
Project costs do not include travel insurance, screening costs or airfare to the field of service. However these costs are otherwise inclusive for all on-field costs: food, lodging, internal travels, ministry supplies and training.